Innovative Design & Development
Innovation & Product success takes more than just a great idea. It takes industry knowledge all round experience and attention to details. Doctor Pack provides IPR protection and patent support to each customer. We are well accustomed to strict demands on quality, timing and production. A stage gate process during the new product development phase ensures risk mitigation and minimizes costly error. Risk Management as per ISO 14971 is adapted at every stage of development.
Our Development Process starts with understanding of your specific requirements. Our dedicated team of product designers and technical experts work on giving you innovative options with scientific approach to the development of your product.
3 D Cad Drawings, 3 D Printing, are some of the preliminary prototypes presented during the concept Development Phase. Knowledge on advance materials &Technologies, product testing, verification & validation of the product speeds up the development phase.
At the initial stage of every project, a detailed Project plan with Gantt chart is laid out by the Program Manger to allocate time and resource utilization; the SOP is then strictly followed and monitored at every stage ensuring the project progress is within planned time and Budget. 21 CFR 820 is followed with DHF and DMR documentation. Risk Management, DFMEA, DFM, DFA, DOE PFMEA etc. are adapted at the respective stage of development. Stage Gate steps are:
Concept Development with multiple Design option

3 D CAD Design and 3 D Printed sample to touch and feel.

Prototype pilot sample to carry out quick functionality test.

Testing & Validation to assure performance meets the URS.

Industrialization with large scale manufacture , Assembly & Automation.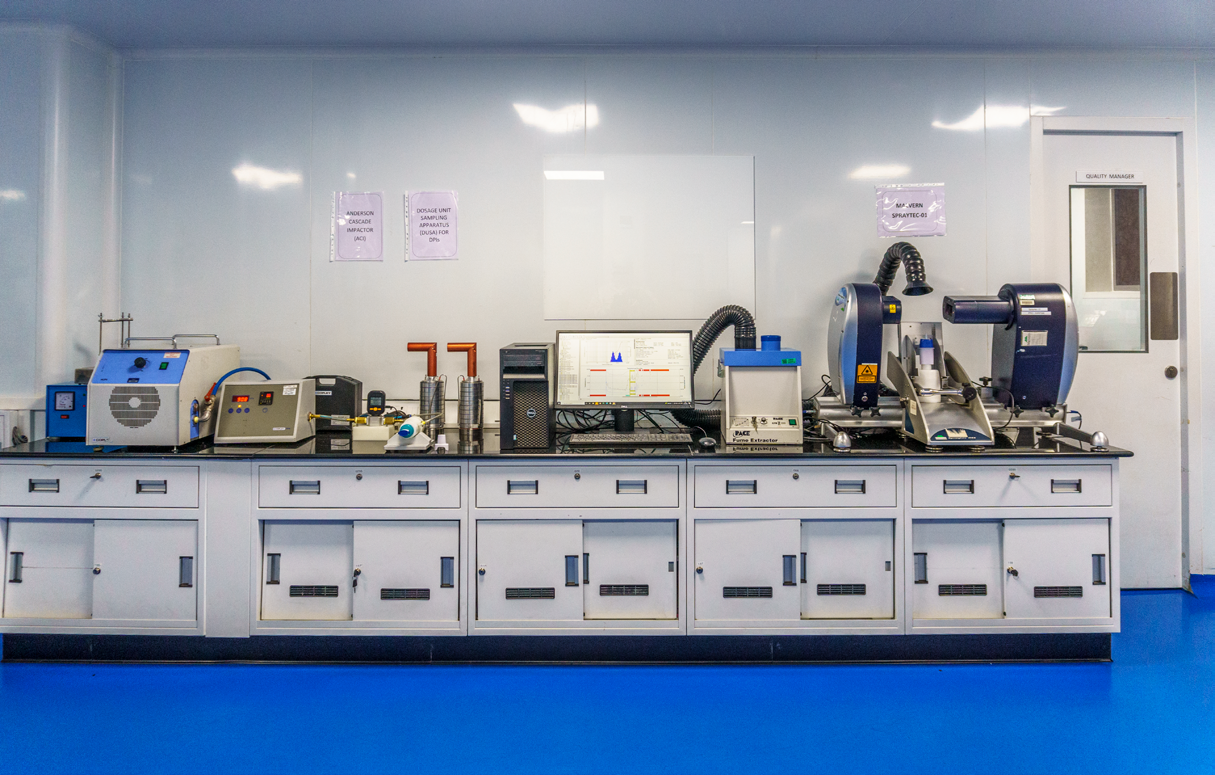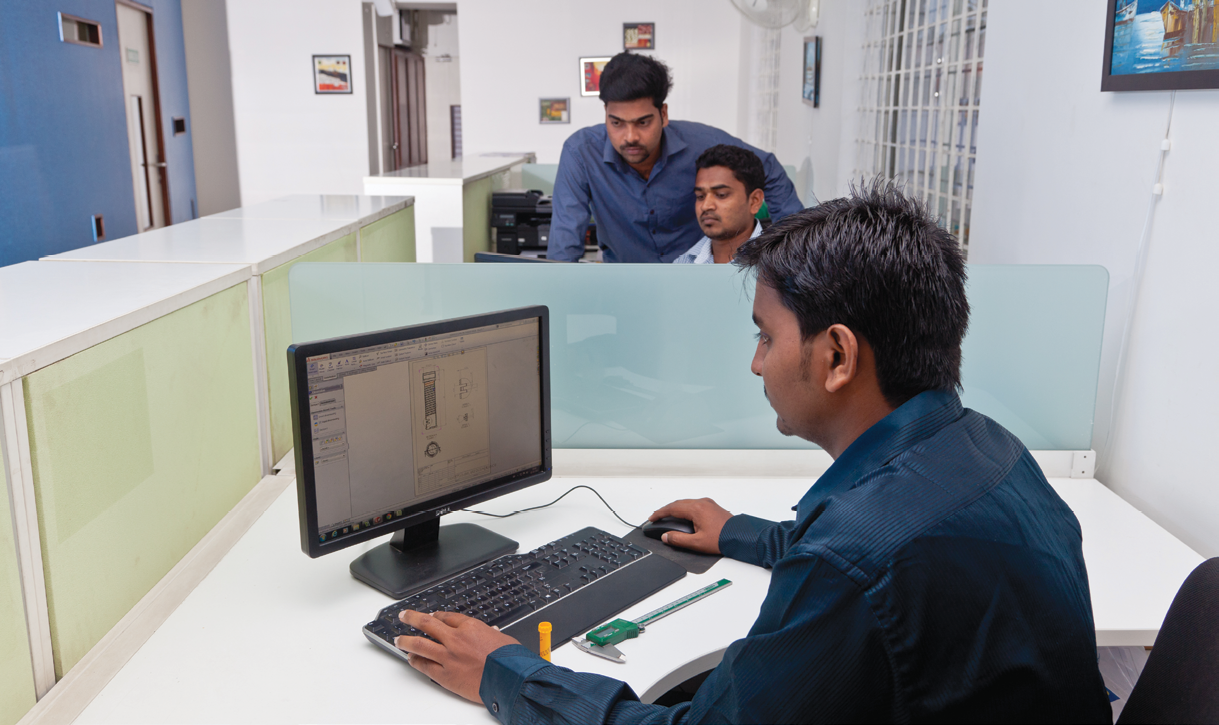 Design & Development Team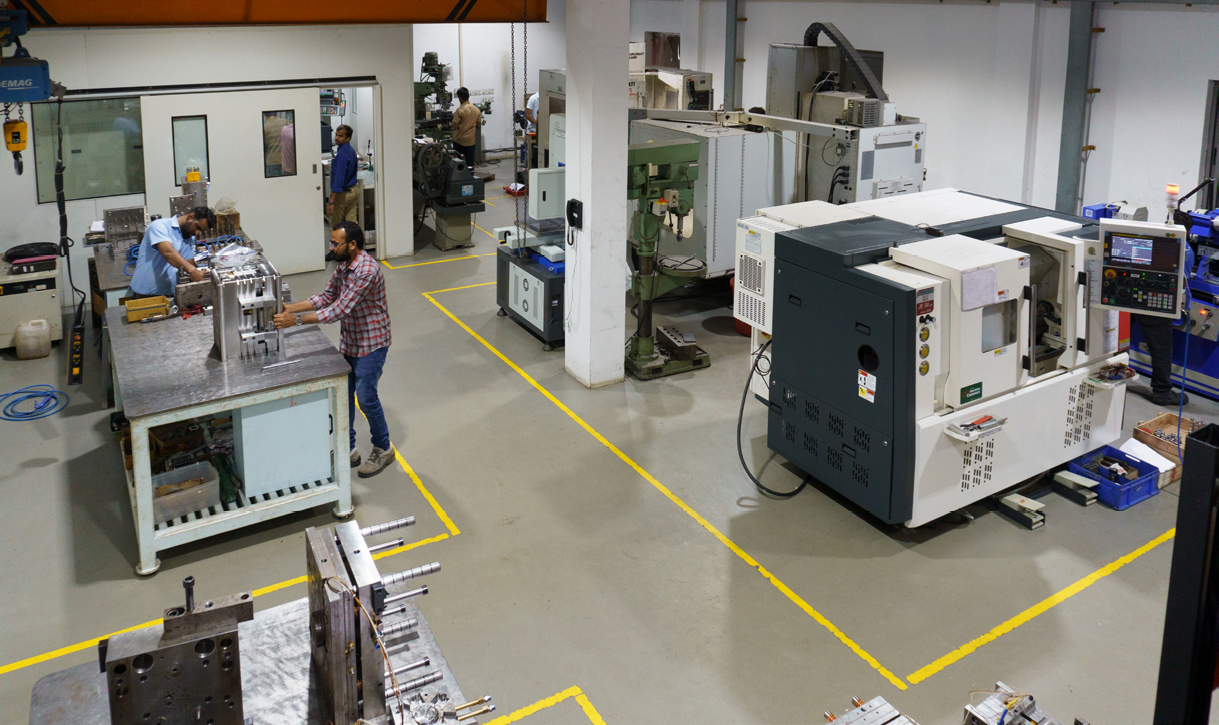 In-house Mould Making Setup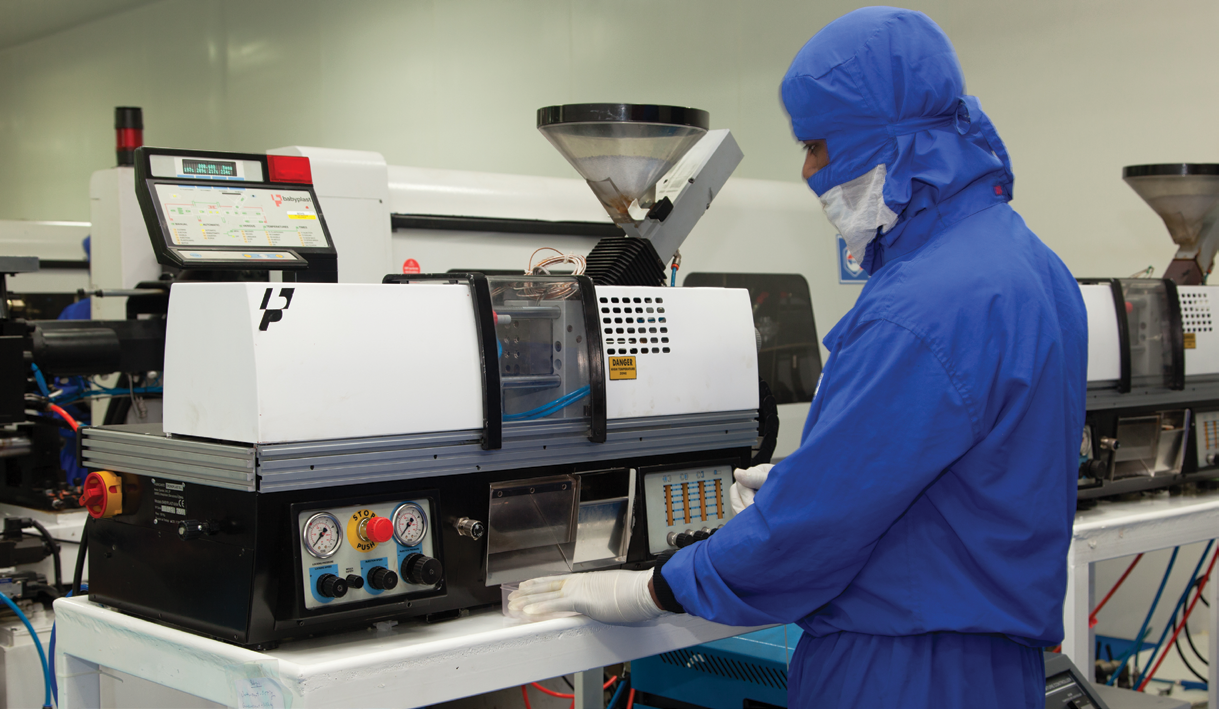 Micro Moulding Production Line
In House Mould Making & Micro Molding – faster sample generation.
The synergy of In-house mould making and micro molding facility ensures compact micro moulds are manufactured and samples generated within fortnight. Our Micro- molding capabilities for the medical industry include complex parts for Insulin Pen, Auto Injector, and Lancing Devices etc. Our unique ability and willingness to collaborate with our customers for precision molding and micro molding allow us to create parts for the pharmaceutical industry that will take longtime to be made elsewhere.
Our in-house mould making facility is equipped to work on projects with high degree of complexity and reducing time to develop and market for our customers.