State-of-the-art Manufacturing
Clean Room Manufacturing is the heart of Doctor Pack
Doctor Pack prides itself on delivering excellence in manufacturing. This is achieved through our state-of-art facility at Bangalore India and Atlanta USA comprising of 100,000 SFT Building and 25,000 SFT Class 7/Class 8 cGMP complied Validated clean room , equipped with advanced machines such as
All Electric Injection Moulding

All Electric Injection Blow Moulding

All Electric Micro Molding

Automatic Printing machines

Vision Inspection System

Laser /Ultrasonic Welding, Laser Marking

Automated Assembly line

Production Machines set in a cGMP complied validated cleanroom as per ISO 14644 -1 to 5.

Well Equipped

Tool Room

to periodically maintain the mould to maintain theproduct Quality .
To ensure a high level of production quality and delivery reliability, we have our own mould departments with highly trained mould makers, who can build new moulds and quickly adapt and maintain them for longer shelf life and consistent Quality.
Post-treatment for packaging is also carried out at our own plants, where we can offer various types of printing, laser marking, assembly etc. We also solve logistic needs and support the customer in handling the irradiation process.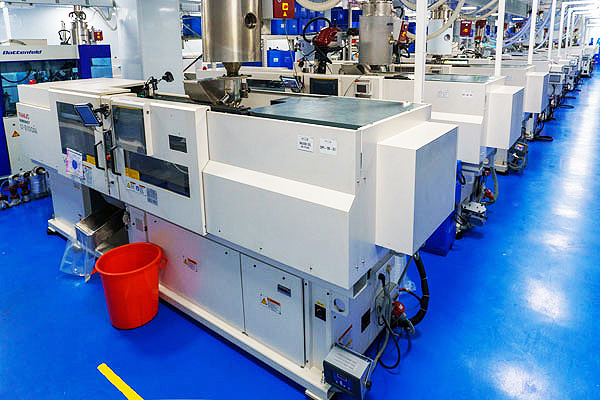 All Electric Injection Moulding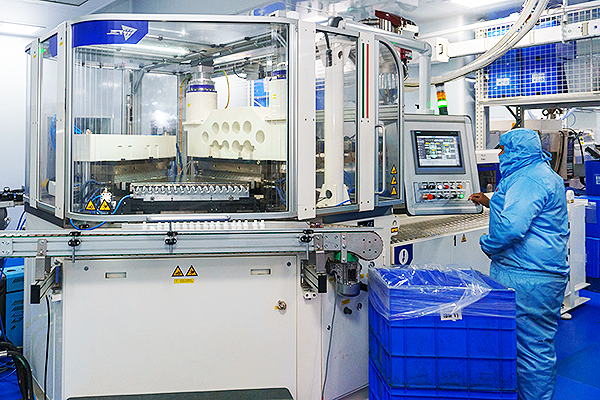 All Electric injection blow moulding machine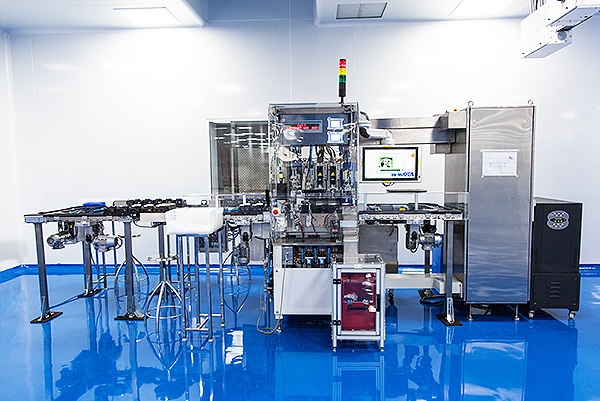 All Electric Device Assembly
One-stop-solutions
Doctor Pack Provides one stop solutions from Product Design & Development , Mould Development ,Raw material Selection , Mould Development & Validation , Product Testing & Validation , Regulatory Documentation support and Clean room manufacturing . By integrating an additional piece of the supply chain Doctor Pack can offer the full one-stop-shop contact , from product design to distribution . For customers, this translates to:
Faster time to develop and Market

Improved product Quality

Decreased project time

One fixed point of responsibility
Sterilization
Products are sterilized by Gamma Radiation, E-Beam & ETO by our service provider having Type V DMF and ISO 13485 Certification. All these facilities are validated with the actual products as per ISO 11137 and ISO 11135. Periodical Dose Mapping and Dose Audit studies are done as per our SOP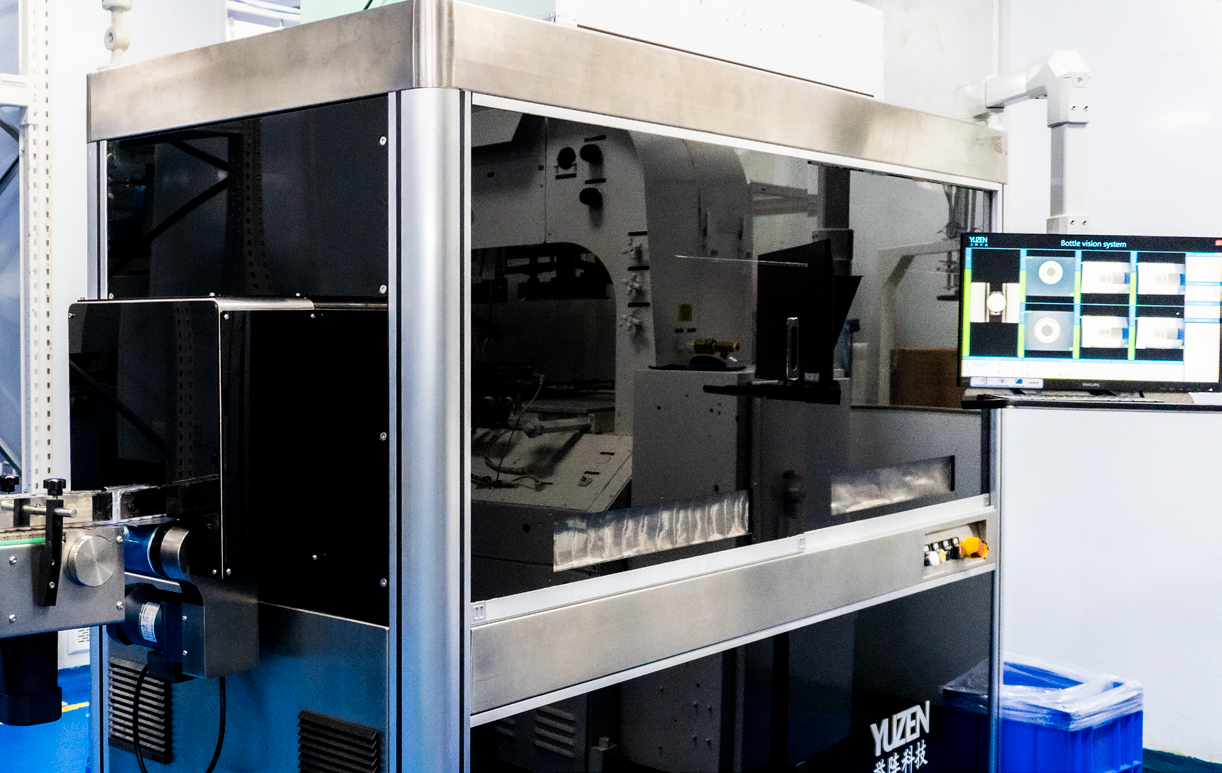 Automated Vision Inspection System